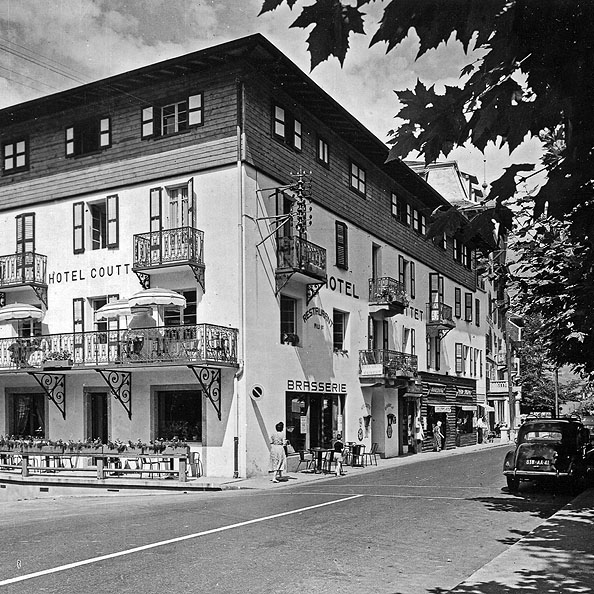 © copyright Couttet Champion family
all rights reserved | protected image


Saint-Gervais, the Prestige
Saint-Gervais. paragraph in progress.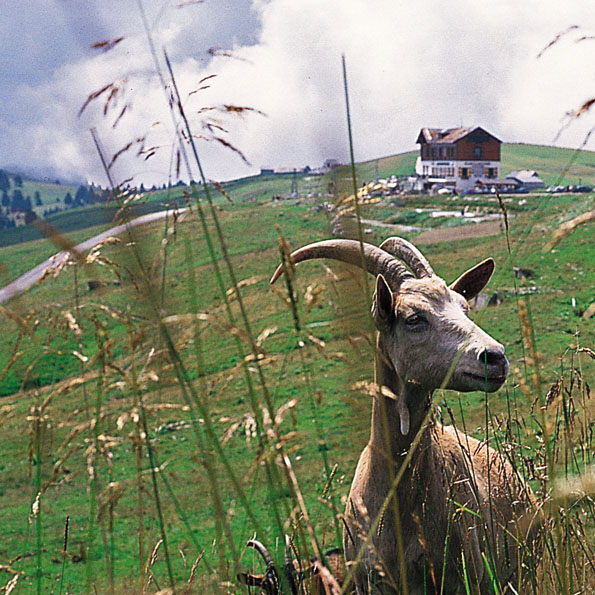 © copyright Bruno Arts
all rights reserved | protected image
Le Semnoz, the Exceptional
The Chalet-Hôtel du SEMNOZ, at an altitude of 1704 metres facing Mont Blanc, was built in 1872 by the pioneering and visionary architect Marius Vallin, a pupil and disciple of Gustave Eiffel. It was sold in 1949 to another pioneer and visionary, my grandfather, COUTTET CHAMPION.